Know the replacement value of your treasured
stained glass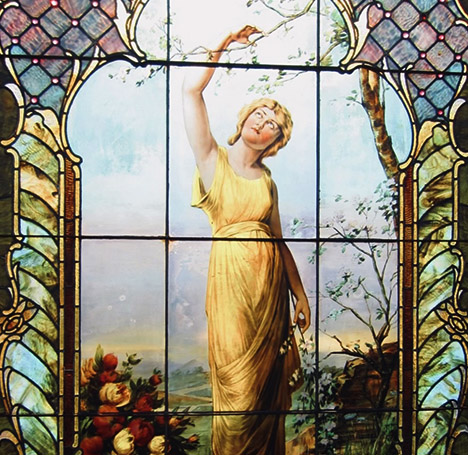 Are your stained glass windows adequately insured and properly identified by pictures and quantities?
Appraisals of stained glass windows are usually for Fair Market Replacement Values due to loss by natural disasters, fire, vandalism, or natural or human-caused incidences. Appraisals may not be valid if not completed by an Accredited Appraiser by the Appraisal Association of America.
I am one of only two accredited appraisers of stained glass in the United States. You need to know the replacement value of your stained glass. Contact us for details and the reason to use USPAP (Uniform Standards of Professional Appraisal Practice) guidelines. These guidelines are authorized by Congress as the Source of Appraisal Standards and Appraiser Qualifications.
"*" indicates required fields