The Beauty of Natural Light through Stained Glass Creates Awe and Reverence
Have you considered adding a stained glass window in your church in memory of a loved one? Or perhaps the entire church is considering stained glass windows to create a more reverant, peaceful worship sanctuary? The telling of miracles, the use of symbols from the Old and New Testaments, the Life of Jesus—and so many more examples—have been designed by us for many Churches. Even if the windows are just "God's Light in Color" with no Symbols or Figures—the windows will Spiritually speak to your congregation.
And for some houses of worship, the best news is that you do not have to have an opening in the wall to provide light!
We have now installed some of our stained glass in light boxes with dimmable LEDs that provide a way to place the enclosures on narrow tables or hang on walls. That way, there are no issues with heat or A/C loss, no worries about protective covers/vandalism/hailstorms/, or lawn mowers throwing rocks into your stained glass! And the best part—if you decide to move them or change location there are no problems.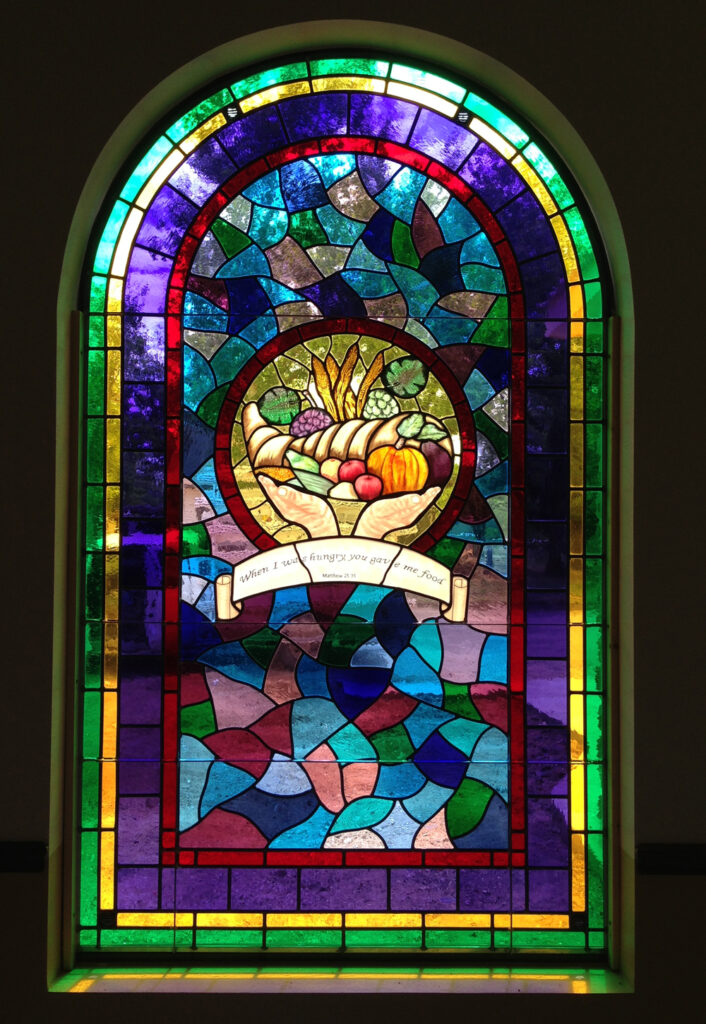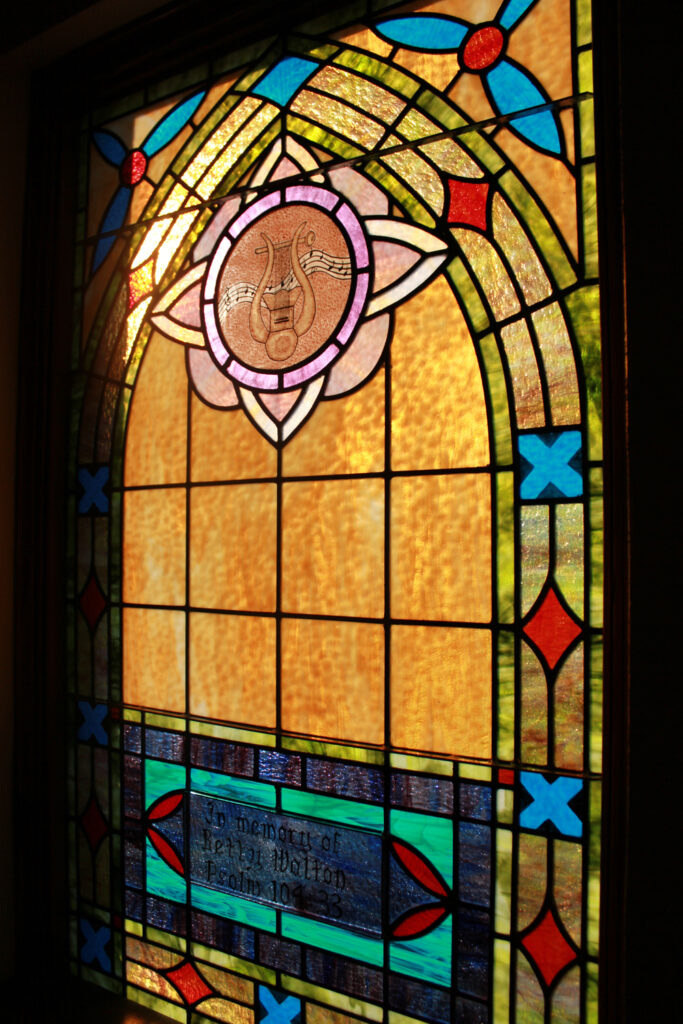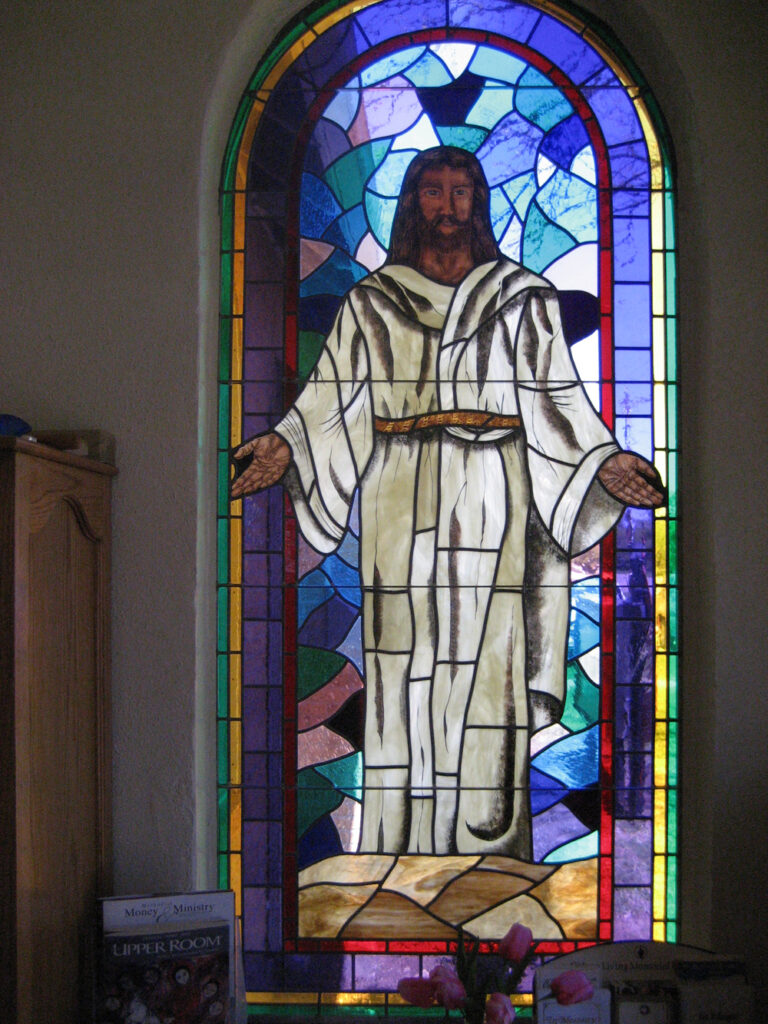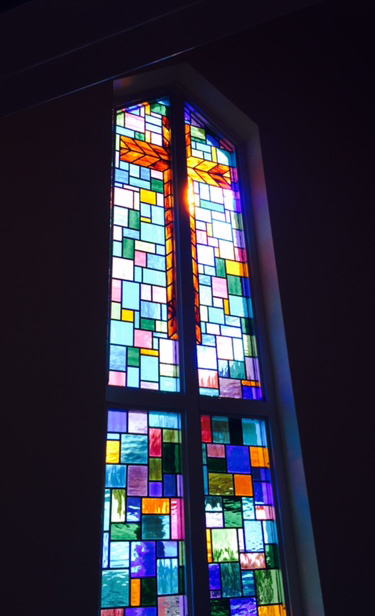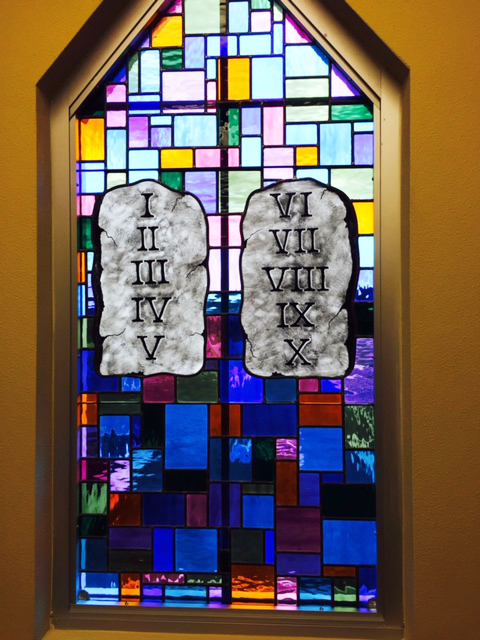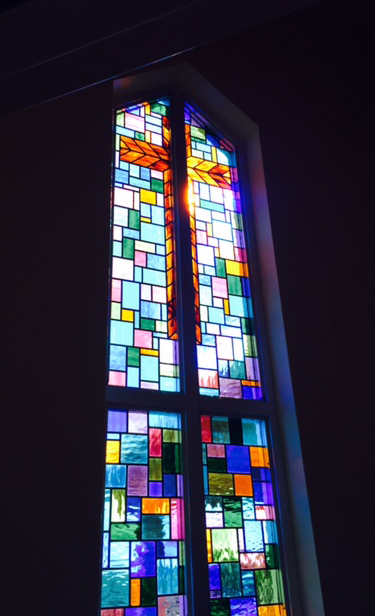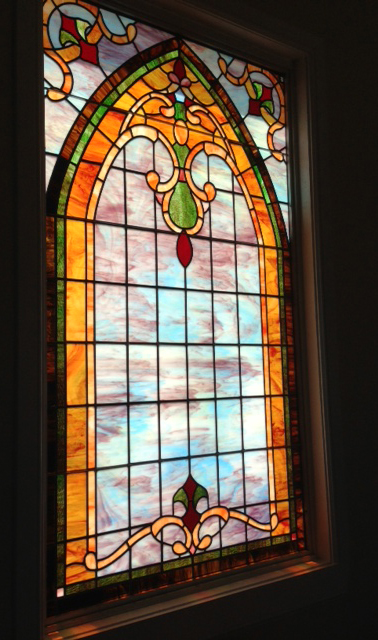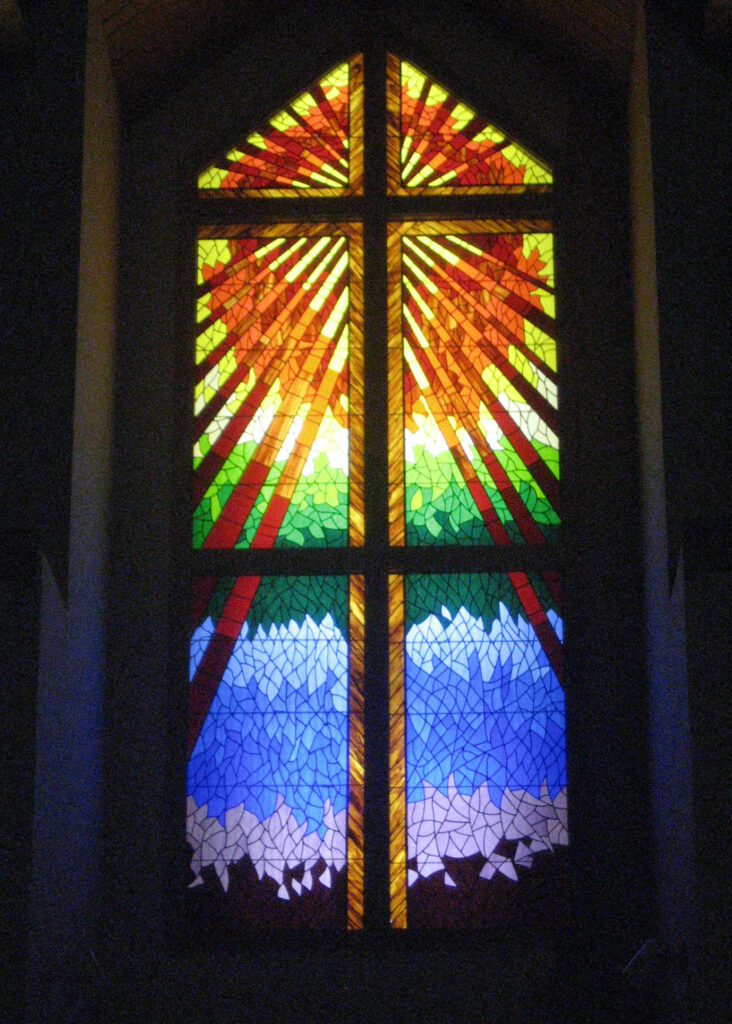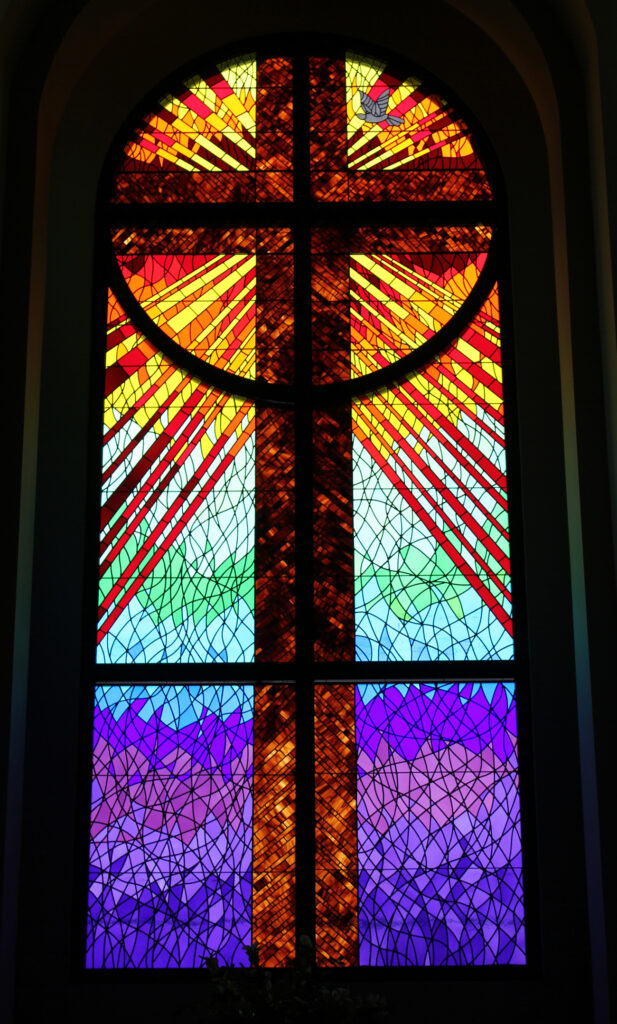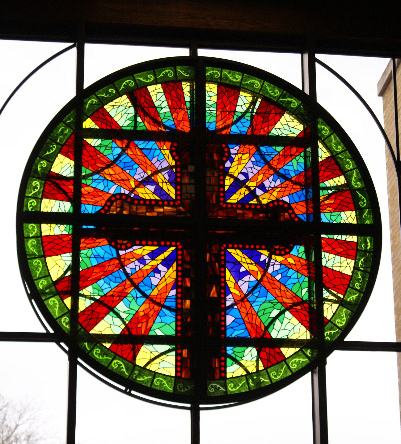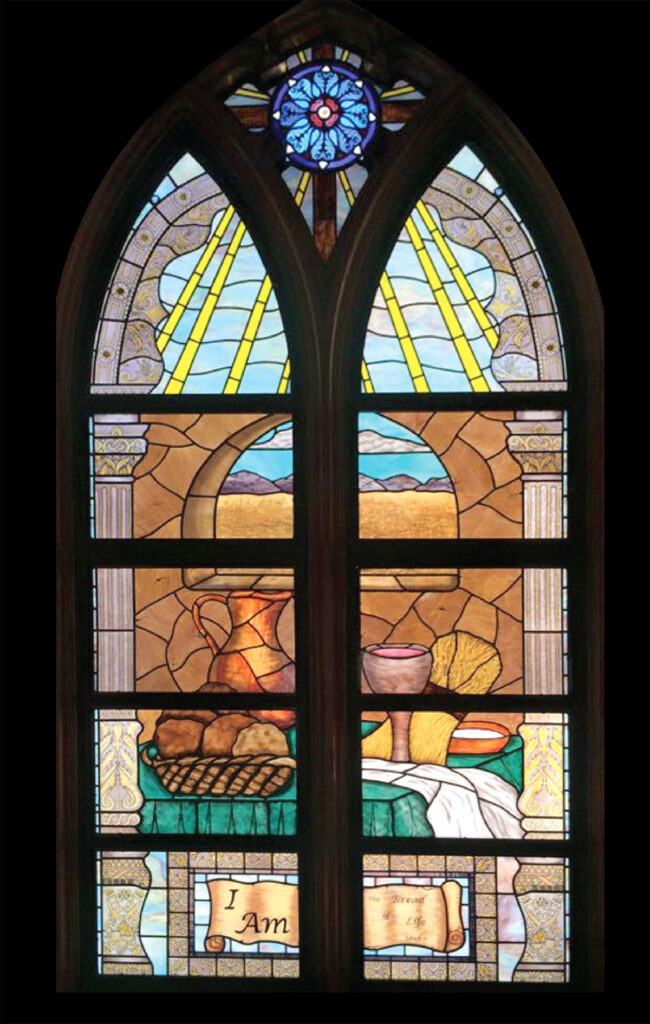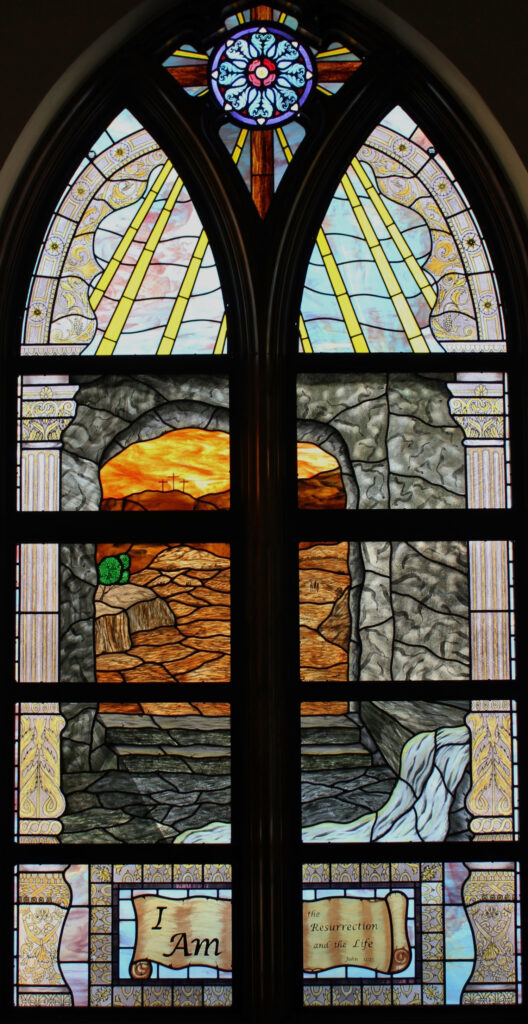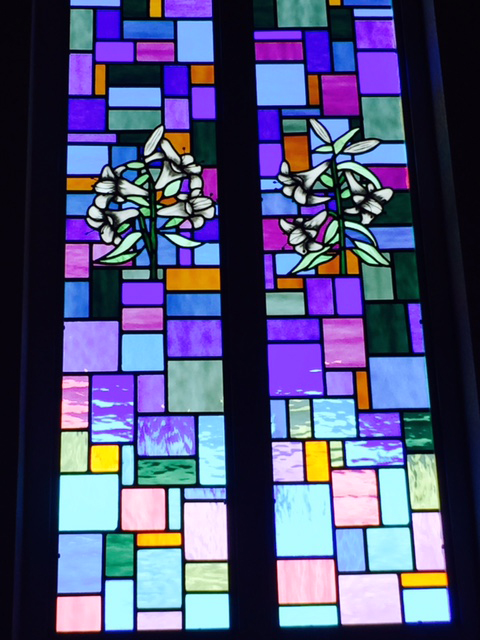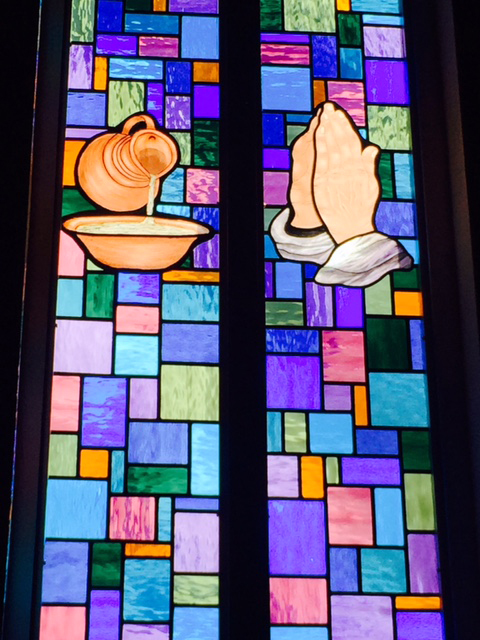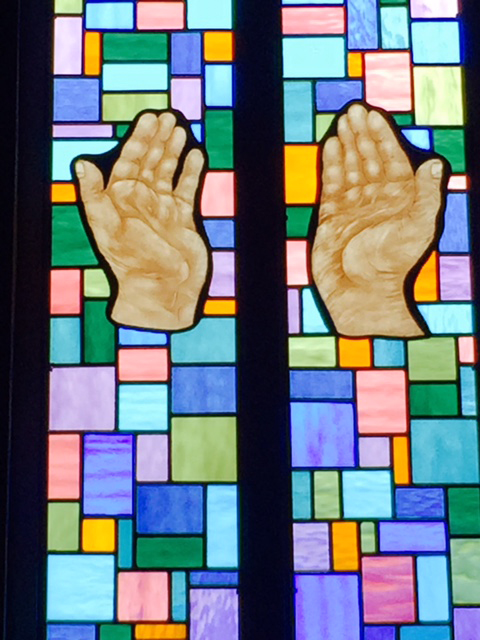 "*" indicates required fields